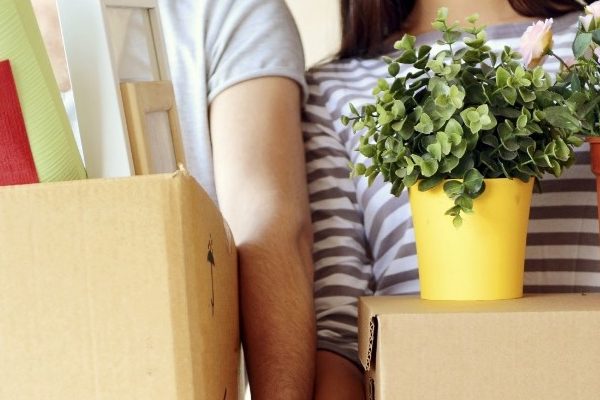 new in town
Seattle is one of the fastest growing cities in the US and the city receives immigrants from all parts of the world. Unfortunately this rapid expansion makes it difficult for newcomers to quickly adapt to their new homes.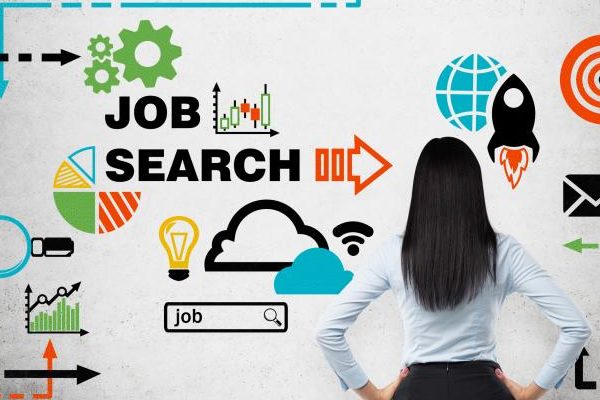 career advice and tips
Immigration is not an easy journey especially concerning the job situation. We can definitely connect you with the members of our community who will be happy to provide their expertise.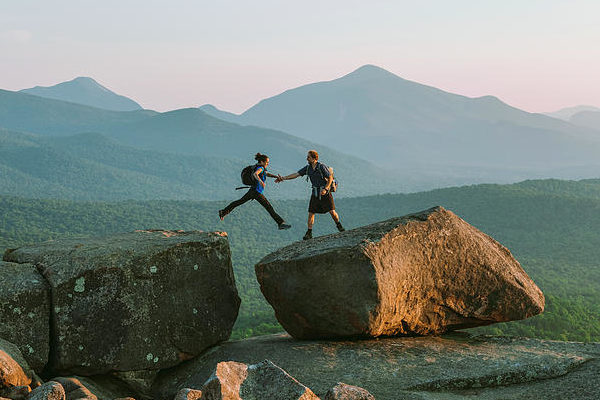 help with difficult times​
Life is full of surprises and unfortunately not all of them are pleasant. Although we don't wish harm to anyone; unexpected and unfortunate incidence may find any of us, anytime, anywhere.
Frequently Asked Questions
Who is driving this platform?
Currently this platform is being managed by a committee of volunteers bringing together over 100 years of combined experience in non-profits and social affairs.
The goal is to connect those who seek help with those who are willing to offer help.
Is this just for TACAWA members?
This is for all Turkish Americans living in Seattle area.